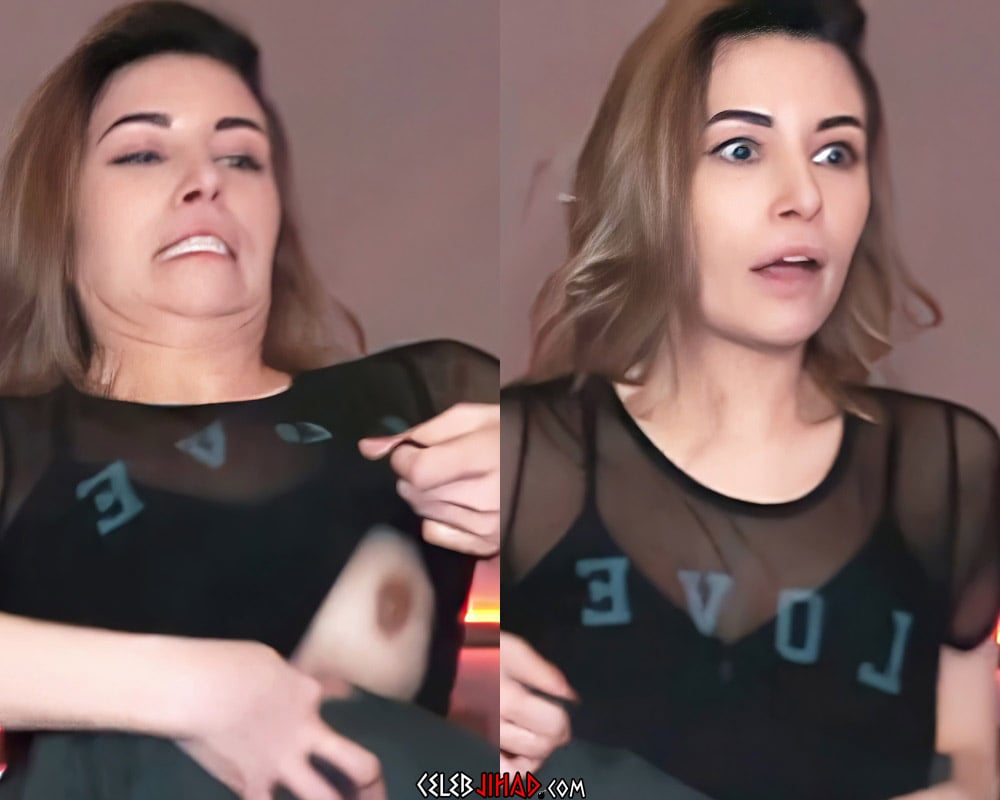 ---
The video below features social media star Alinity's nude boob slip enhanced using our A.I. (Advanced Islamic) technology.
This is the tit slip that rocked the Twitch world, as Alinity "accidentally" lifts up her shirt during a live stream to expose her sinful female areola.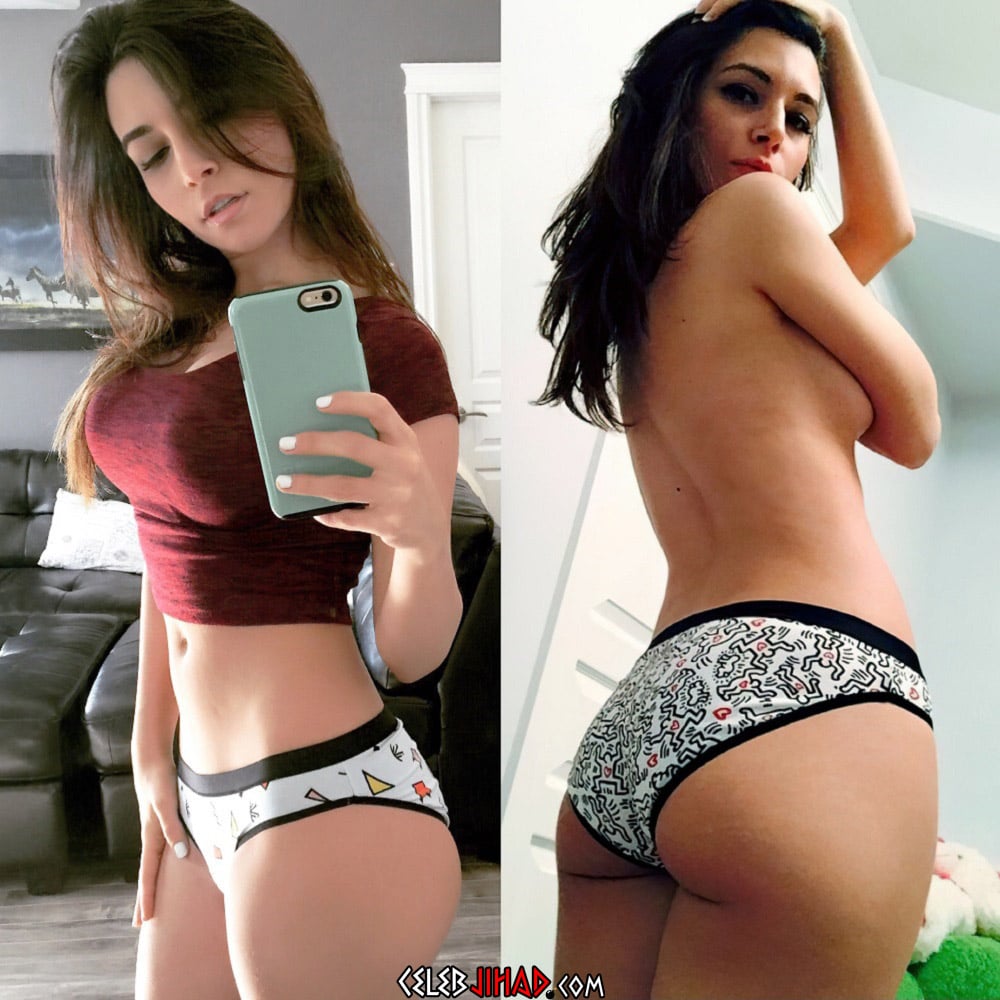 There has been much debate among mouth-breathing video game nerds whether this was an innocent mistake or not… So naturally it is incumbent upon us pious Muslims to investigate… For if Alinity exposed her tit topper intentionally she would certainly be facing a lapidation, but if it was determined to be an accident she may just get away with a flogging when she stands trial in Sharia court.
After carefully reviewing Alinity's previous salaciously slutty displays in the video above…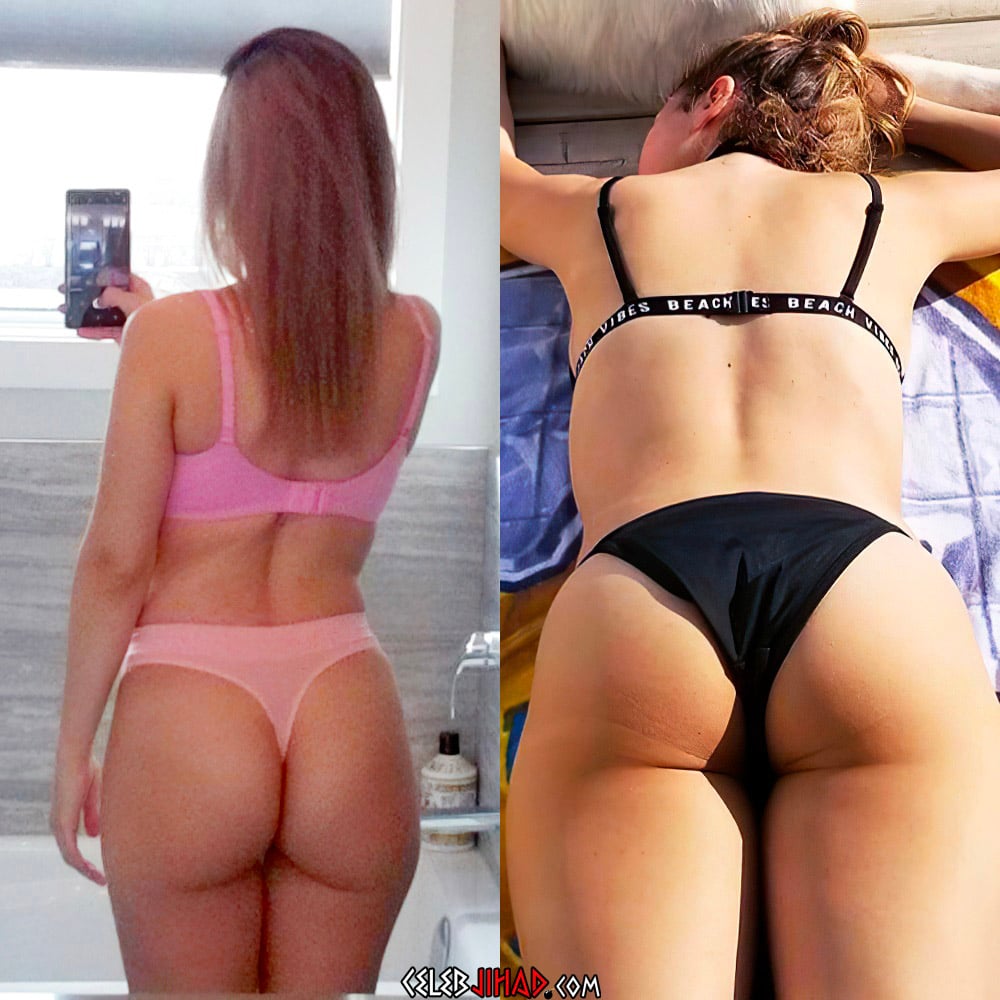 And her butt cheeks in these thong photos… The Islamic High Council returned from their chambers slightly sweaty and dehydrated to make their ruling…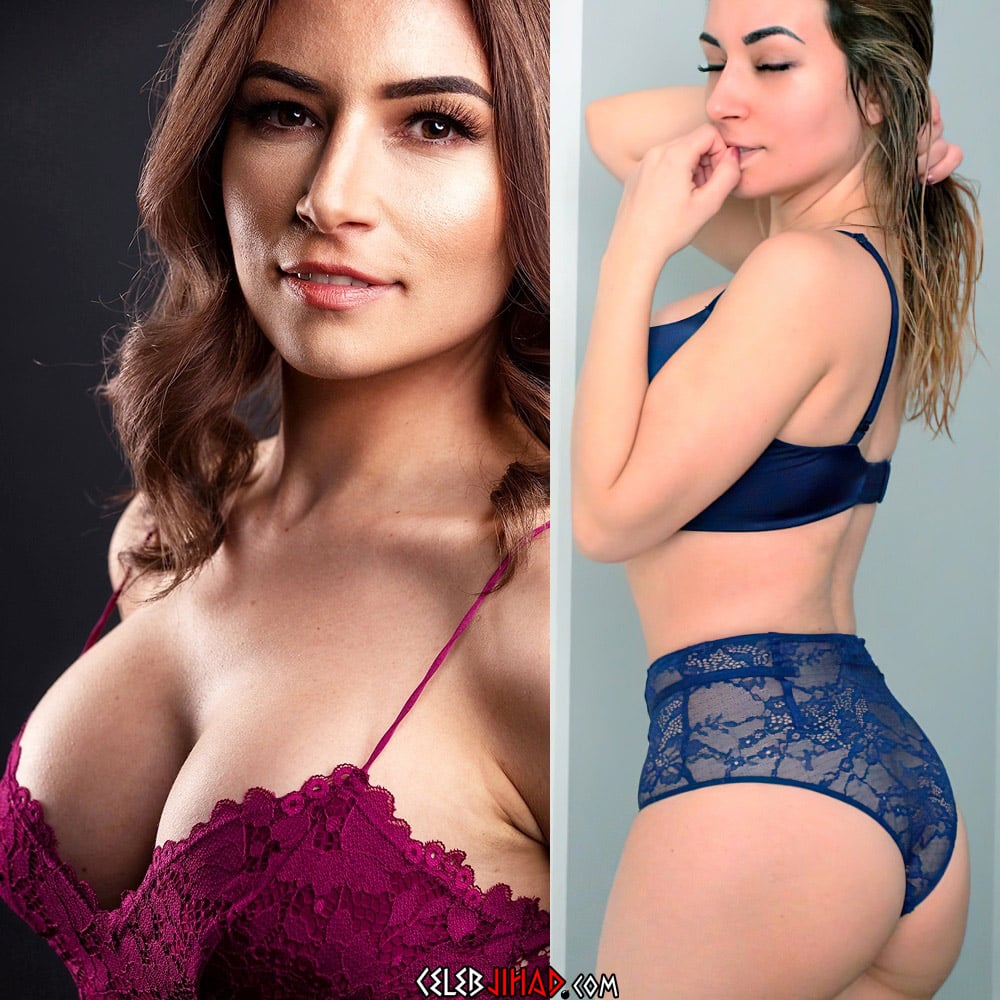 Alinity was found to be guilty of knowingly flashing her mammary and milk valve… So start collecting your stones now, for her inevitable Sharia stoning will be her best live stream yet.