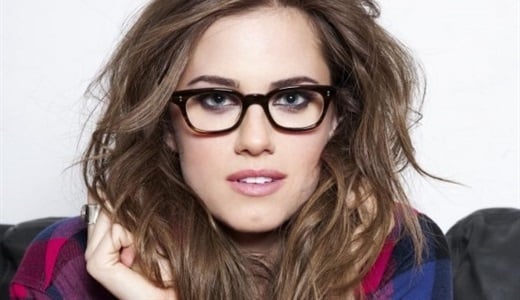 ---
Allison Williams (daughter of NBC Nightly News anchor Brian Williams) made television history last night when she got her ass licked on camera in the scene below from the HBO series "Girls".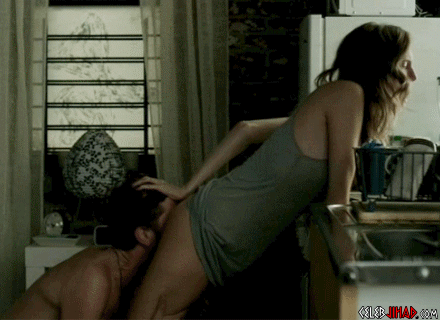 A man on his knees tonguing a woman's filthy back hole is every feminists wet dream, so it should come as no surprise that the blasphemous show "Girls" would break new ground in depravity by graphically portraying this most depraved of sex acts.
Of course the typical emasculated Western male has no problem degrading himself by performing anilingus on his domineering woman. In fact, if she were to rip off a few noxious farts in his face (as Allison Williams appears to be doing in this scene) he would no doubt eagerly gobble them up, as the feminists have conditioned Western men to believe that everything a woman does is perfect and that men must cater to their every whim.