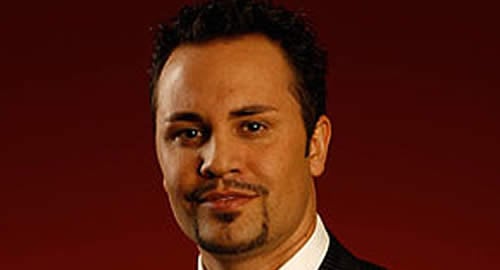 ---
A week ago I didn't know who Ryan Jenkins was. But today I giggled when I found out he was dead. Life's funny like that.
Jenkins, who is suspected in the murder and mutilation of his ex-wife, Jasmine Fiore, was found dead in a Canadian hotel room from an apparent suicide.
Don't get me wrong, there's a time and a place to kill your ex-wife (the time is after evening prayers, and the place is the center of the town square), but strangulation? At least have the decency to stone her to death.
So long, scum bag.