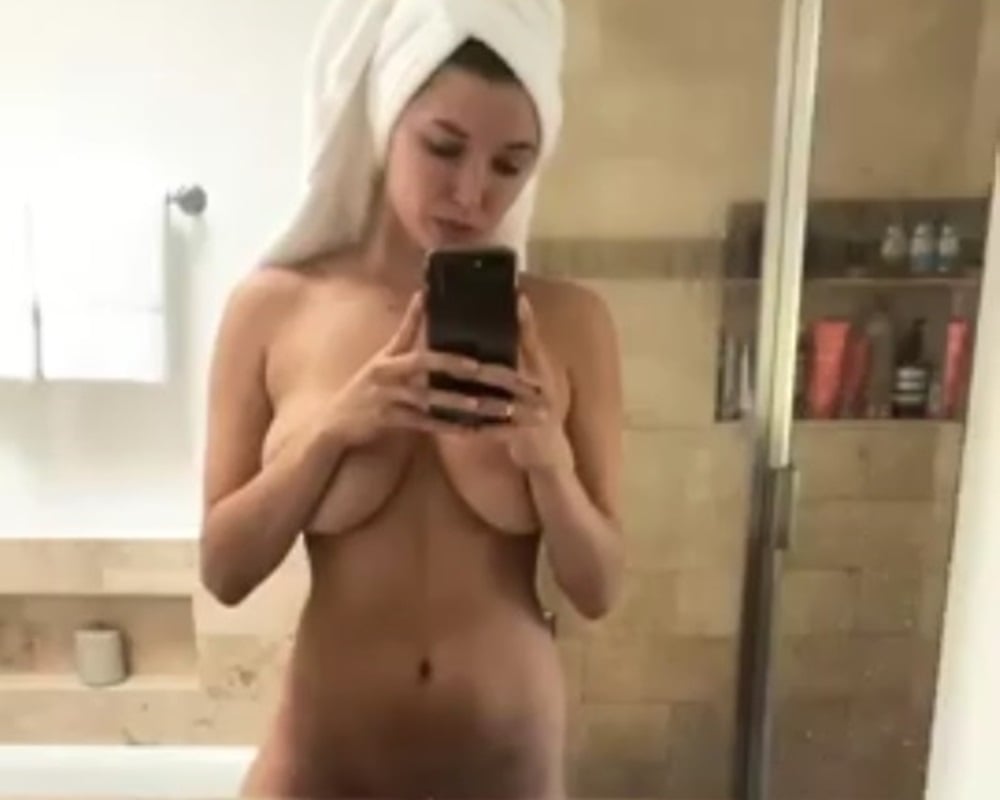 ---
Model Alyssa Arce brazenly breaks Instagram's rules on nudity by bouncing her bare boobies on Instagram Live in the video clip below.
Of course this isn't the first time that Alyssa Arce has shown a complete disregard for Instagram's no nudity or sexual content policy and gotten away with it. For not only has she used the platform to share the videos above, but also the naked and slutty photos below.
Is it too much to ask for to expect Instagram's owner Mark Zuckerberg to travel to Alyssa's location and stone her for her crimes? For if the rules of the Internet are not enforced then there will be anarchy with whores like Alyssa flopping around their tit sacks with impunity.
Yes, it is clear that the time has come for Instagram to turn their platform over to us righteous Muslim men. For we are the only ones who possess the moral fortitude to do what is necessary, and send mujahideen hit squads to punish wanton Jezebels who dare to violate the terms of use.