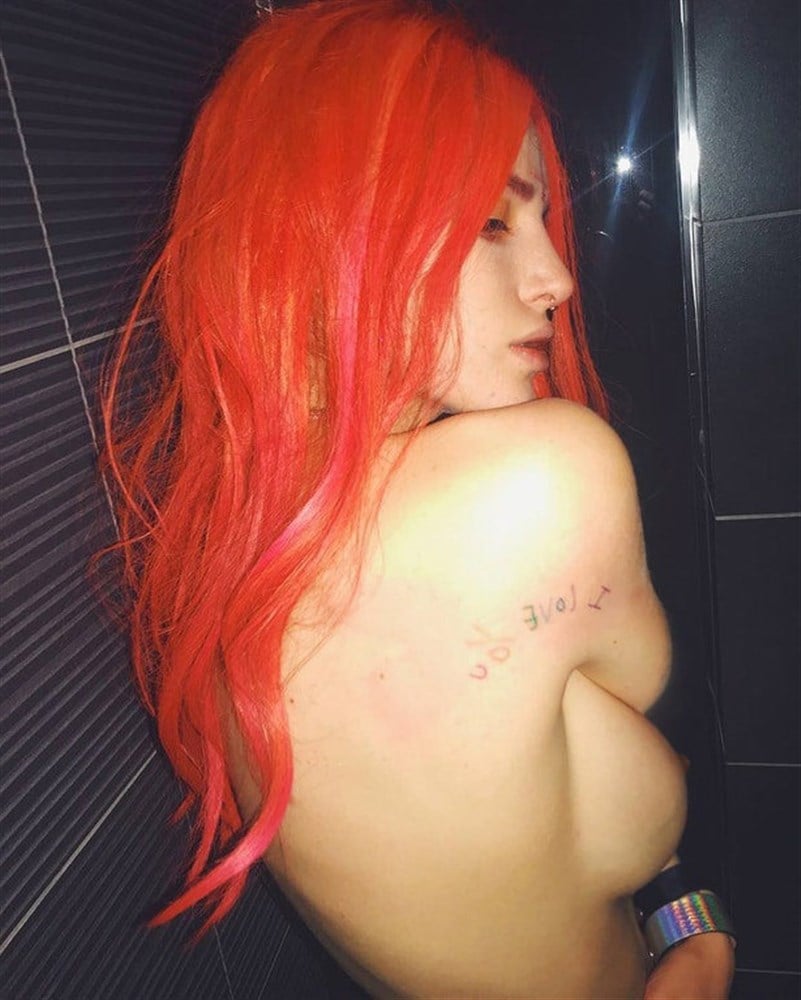 ---
Bella Thorne finds salvation as she begins her conversion to the one true faith of Islam in the topless sideboob photos above and below.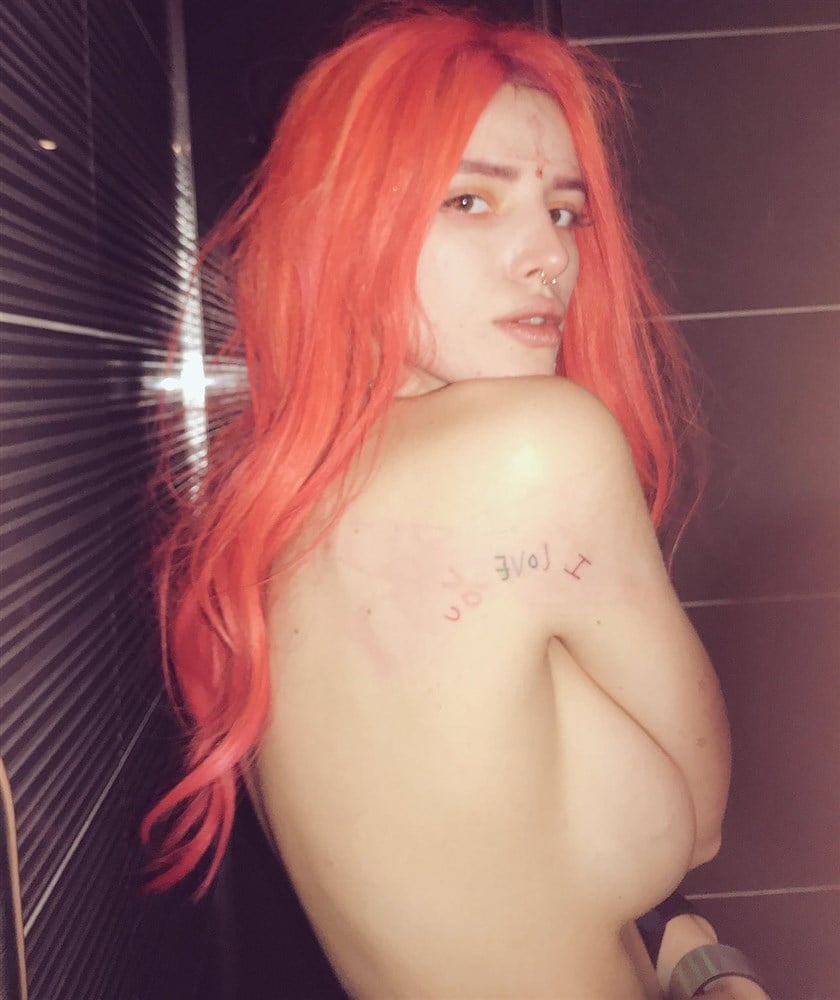 As you can see from these photos, Bella Thorne has drawn an upside down cross in the middle of her forehead with the period blood from a menstruating goat. This of course is the first step one must take to convert to Islam. However, to complete her transformation into a pious Muslimina, Bella still must recite the Forty Hadith and be able to use a scimitar to skin a mule and/or Jew in under 5 minutes.
Not surprisingly Bella's path to redemption began when she stumbled upon this life-size replica of the average Muslim's meat scud in a bazaar in Tehran. This was literally a "road to Damascus" type of a moment for Bella, for after having the time of her life riding this tunic snake she immediately took the road to Damascus to begin her conversion.
As you can see in the video clip above, a poor sandal cobbler named Muhammad ibn Bile-We has generously agreed to be Bella's master, and he has tattooed her ass with his branding.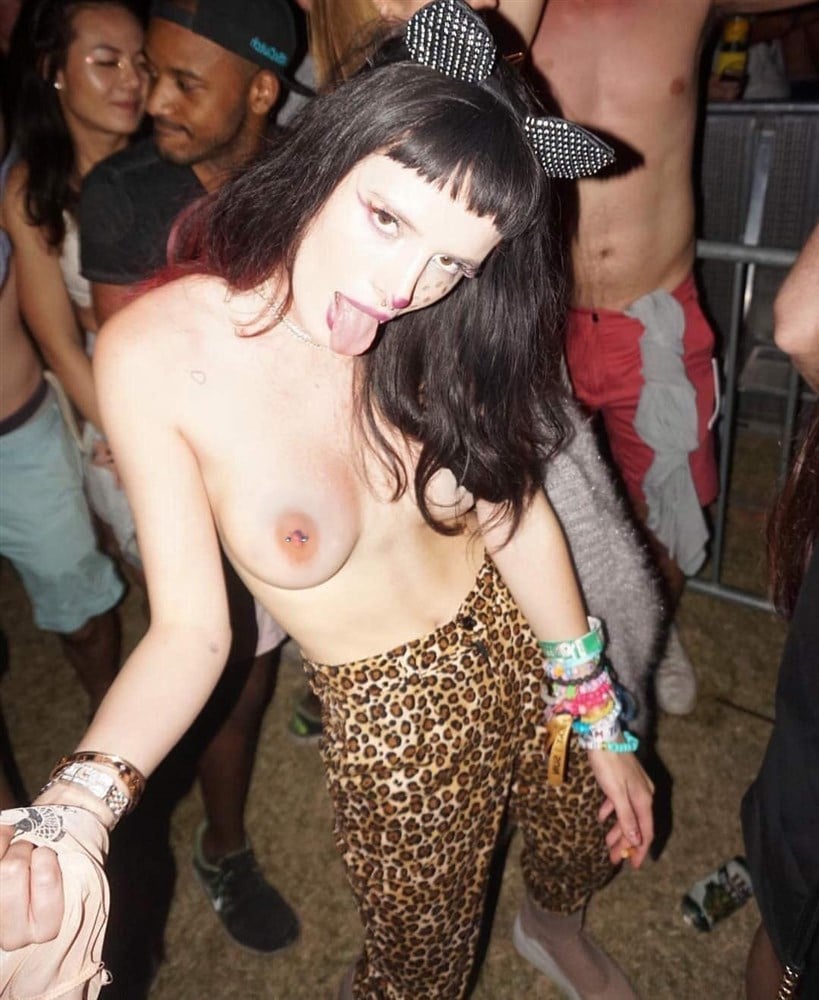 Shockingly Bella appears to have already taken to Muslim life quite well, as she role-plays as a female goat in heat in the extremely erotic photo above.