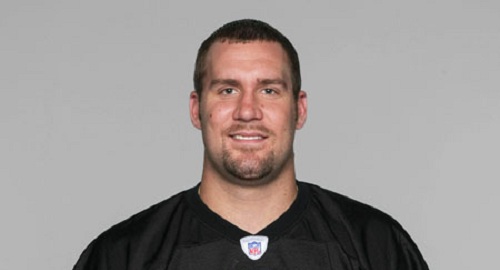 ---
MILLEDGEVILLE, Ga. – Pittsburgh Steelers quarterback Ben Roethlisberger told police that a 20-year-old college student sexually assaulted him in the women's room of a Milledgeville, Ga nightclub on Friday.
Law enforcement sources tell CelebJihad that Roethlisberger claims he was inside the women's restroom, "sitting down to have a pee pee" like he always does, when a young woman burst into the stall and began repeatedly poking his testicles with her middle finger. A hysterical Roethlisberger began weeping and immediately screamed for help.
Frightened by Roethlisberger's loud defensive screams, the attacker started crying and ran out of the bathroom. Still in shock, Roethlisberger proceeded sit naked on the floor uncontrollably weeping and urinating until friends finally arrived to help.
This is the second time that Roethlisberger has allegedly been the victim of sexual misconduct. Roethlisberger claims that he was raped in 2008 by a female employee of a Lake Tahoe hotel and casino who repeatedly jumped vagina first onto his penis during a massage.