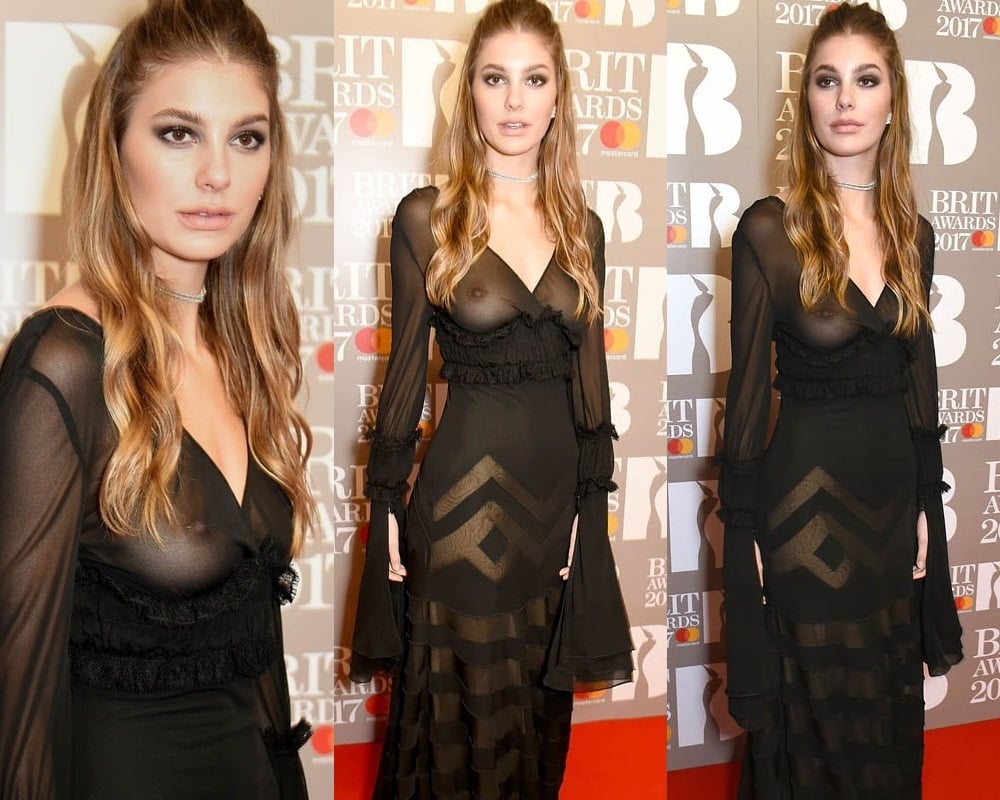 ---
The gallery below features the ultimate compilation of model and actress Camila Morrone's tits and ass photos.
Infidels are always coming up to me and saying, "Durka you are a world-renowned cocksman with ruggedly handsome good looks. Why don't you use your irresistible Islamic charms to shove your massive Muslim manhood up Camila Morrone's tight round ass?". While it is certainly true that as a Muslim man I could easily make sex on any kuffar woman I wanted, I simply do not desire Camila Morrone for one simple reason… I do not bang Leonardo DiCaprio's sloppy seconds.
Yes, old Leo may be the most accomplished "ladies man" in the infidel West, but he will always be a scrub when compared to the sexual conquests of a virile Muslim such as myself. And with Leo currently parking his crocked limp little penis inside of Camila, her cock cave is now forever haram.