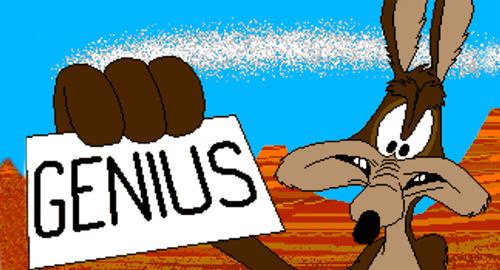 ---
Jessica Simpson watched her dog get snatched by a coyote on Monday. Simpson still believes her beloved dog Daisy isn't coyote food yet despite reports to the contrary.
Jessica posted this message on Twitter:

"Still holding out hope despite the assholes that say is it a dumb thing to do. Daisy is my baby…why would I stop searching? I'm a mom."
Well it turns out Jessica is right. The coyote who took the dog has provided Celeb Jihad with his ransom demands. We ask that everyone help make Jessica aware of these, or her dog may be killed.
The coyote's demands are as follows:
– 10 ACME Rocket Packs
– 2 pair ACME Rocket Shoes
– 1 Oversized ACME Bear Trap
– 1 Dead Roadrunner
– And to see Jessica Simpson's tits