---
Actress and Israeli Jewess Gal Gadot's ass is up to no good! As you can see from the photo above of Gal training for "Wonder Woman" compared to the video below from a few years ago of her strutting around in a bikini; Gal's booty has changed significantly recently.
Yes this ass transformation is almost certainly part of a devious Israeli Mossad plot to steal land from the Palestinians, or perhaps even derail the righteous Iranian nuclear program.
In Israel both the men and women are required to perform military service as they are equally horrible fighters. Clearly Gal's contribution to their cause centers around her suddenly tight hindquarters. For Gal appears to be planning on enticing virile Muslims into her anus hole, and then ensnaring them there by clenching her muscular butt cheeks around their manhoods.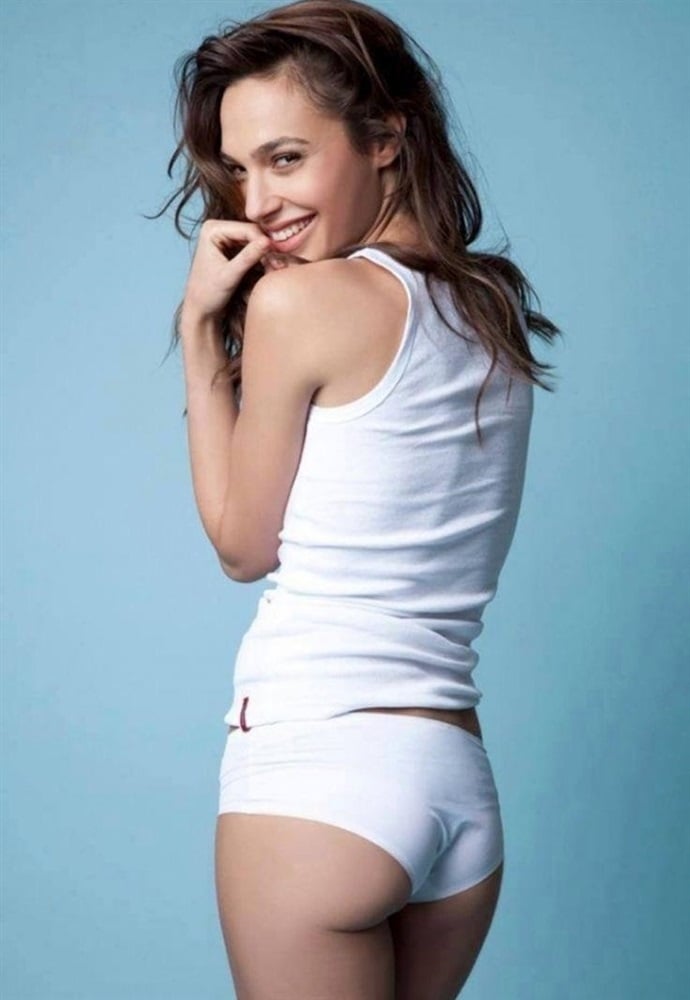 One can never be too careful when it comes to devious Shebrew sluts like Gal Gadot, and all Muslims will certainly feel more at ease once her ass flaps return to their original dumpy form as in the photo above.