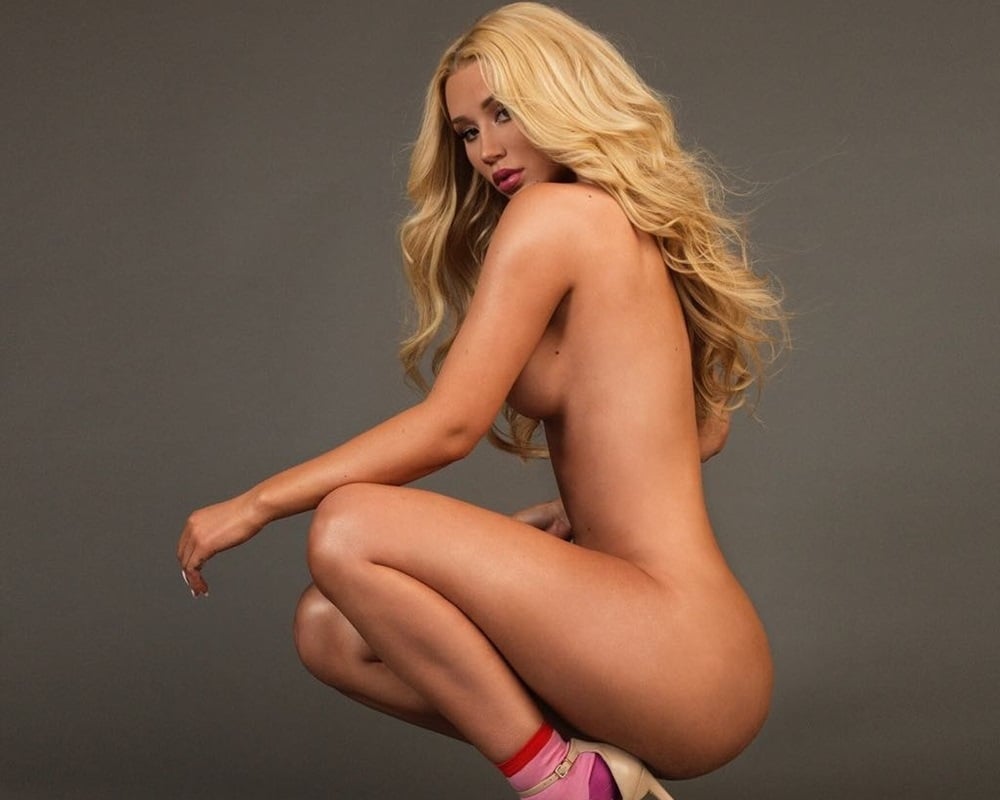 ---
Washed-up rapper Iggy Azalea continues her futile efforts to try and stay relevant by posing fully nude in the photos below.
One can not help but admire Iggy's commitment to trying to stay in the limelight no matter how sickeningly depraved (and oddly misshapen) her efforts may be. With that said, you would think that Iggy would have figured out by now that she is finished and no amount of naked photos is ever going to change that.
Yes Iggy can whip out her newly re-sculpted tits and ass all she wants it is not going to change the fact that her career is over… That is of course unless Iggy releases an interracial gang bang sex tape… Then all bets are off because the infidel masses absolutely love that vile filth, and even the most talentless of has-been celebrity whores could regain the spotlight with one of those on her resume.