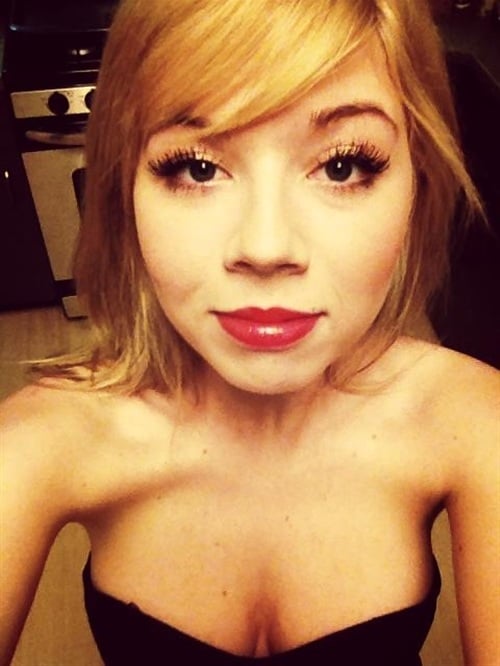 ---
It seems like every time we mention Nickelodeon "iCarly" star Jennette McCurdy it is because she is doing something extremely slutty. This photo showcasing the cleavage of her sinful lady boobs is no exception.
Just once it would be nice to bring up Jennette McCurdy doing something positive, like planting a roadside bomb, or blowing up a commuter bus in Israel.
Of course that is too much to ask for from a degenerate wannabe Hollywood harlot like Jennette McCurdy. Instead I am sure we'll just keep seeing more and more of her perky sex organs as she tries to make to the big time.