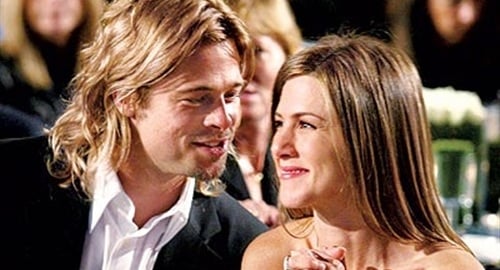 ---
Noted bunny boiler and President of the Women with Low Self-Esteem International Jennifer Aniston is so desperate to win back her former husband Brad Pitt that she has resorted to pretending to give a crap about Haiti.
After already shilling out a ton of her own cash to help the Haitian relief effort Aniston has announced that she will be hosting yet another telethon to raise money for the earthquake stricken nation. She then asked "Do you think Brad will watch?"
Nothing brings two people together like tragedy. The tragedy of others that is. If the earthquake that killed 100,000+ people in Haiti can reunite Brad and Jen then I say it was worth it. I just love happy endings.