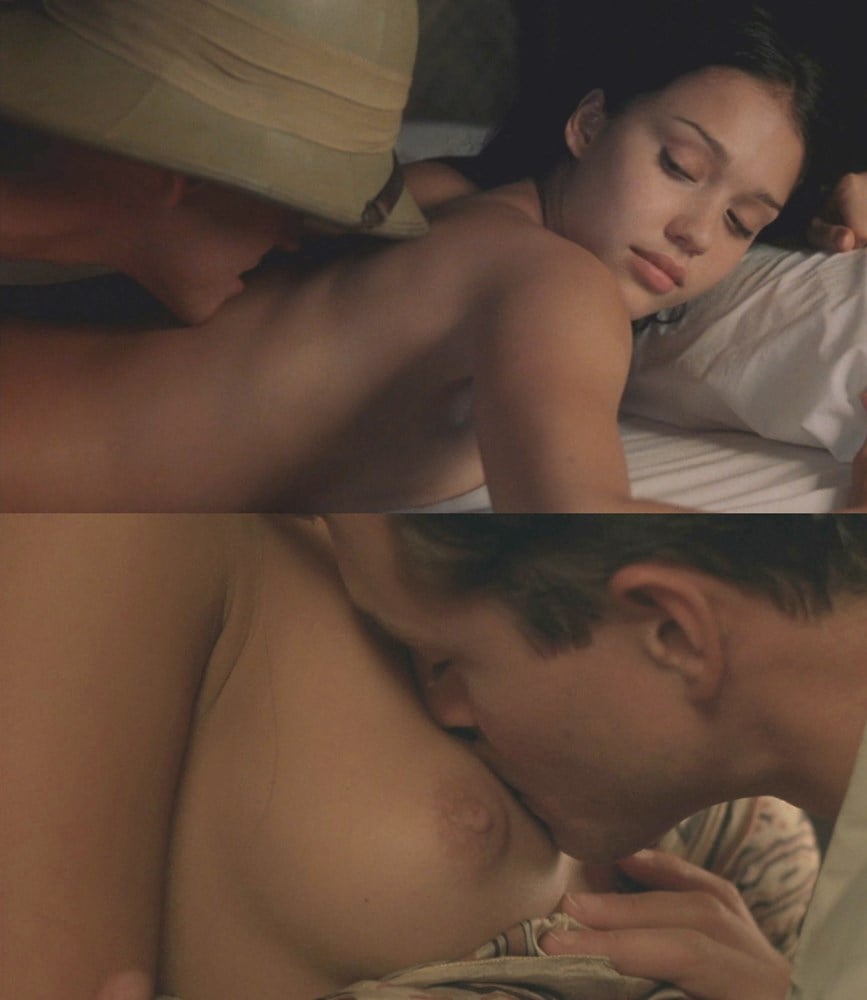 ---
For this week's "Throwback Thursday" we take a look back at a young Jessica Alba's nude sex scenes from the film "The Sleeping Dictionary".
As you can see from the video above, despite this film's title sounding like the name of a middle schooler's band, the storyline appears to be about a degenerate Mexican whore (played by Jessica naturally) who trades sex for English lessons from some effeminate British homoqueer… Of course this is a completely unbelievable premise, because everyone knows that Mexicans don't give a shit about learning English.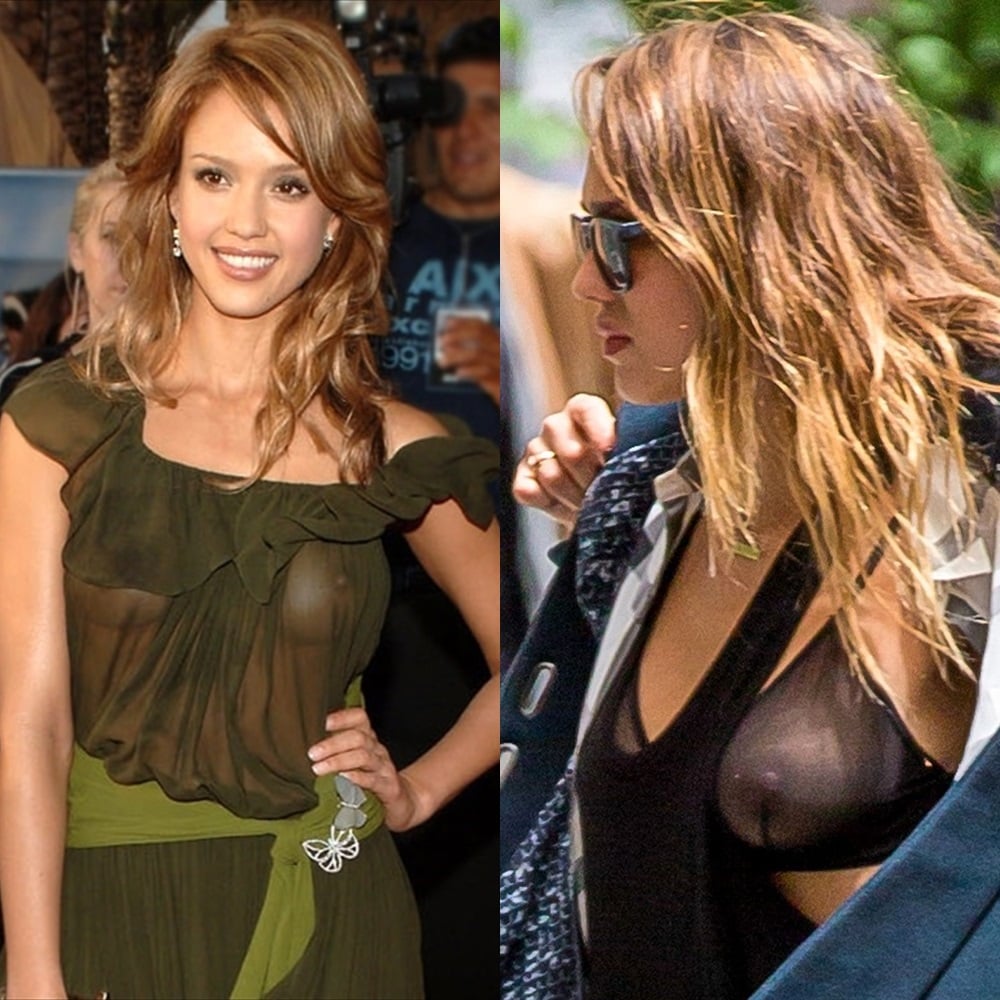 However, what is believable is Jessica Alba showing her nude boobies in these sex scenes. For as you can see from the nip slip photos above, at the time Jessica just could not keep her tit toppers holstered, and she loved having them out flapping in the breeze.
Plus as you may recall from Jessica's leaked pics, the nipple certainly appears to be an extremely close match to the ones in "The Sleeping Dictionary" sex scenes.