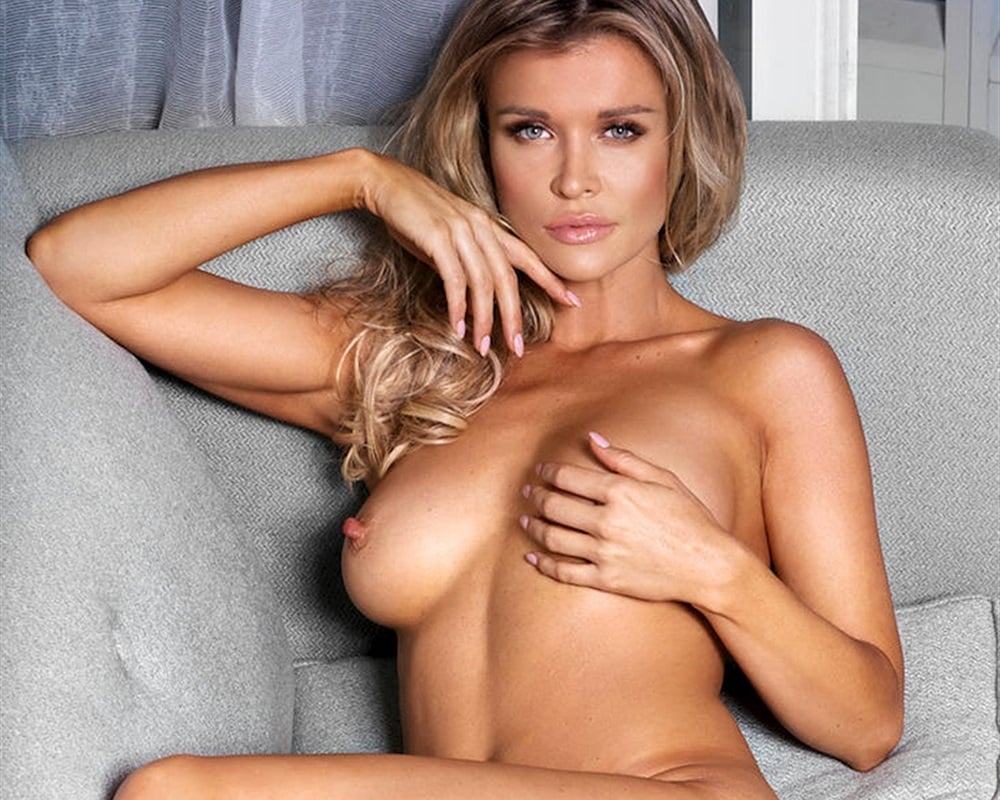 ---
Polish model and "The Real Housewives of Miami" star Joanna Krupa shows off her remarkably perky nipples in the nude photo shoot below.
Only a dumb Pollock like Joanna Krupa would think that being a "housewife" means lounging around all day sipping wine in the nude. Joanna wouldn't last one episode on the "The Real Housewives of Tikrit", as on last week's show Ahmad the sandalmaker's third wife Ayshah was beheaded in the town square when she was caught on camera whistling while performing her chores.
Yes Joanna Krupa is certainly a terrible housewife. However all hope for her is not lost, for the fact that her tit toppers are so erect in these photos reveals that she yearns to be taken under the firm hand of a powerful Muslim husband. Rest assured that once Joanna has been beaten into submission and is in a full burka serving at the heel of a Muslim, she will know what married life is really all about.