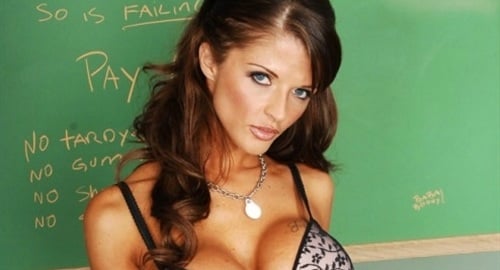 ---
Tiger Woods' mistress Joslyn James has made headlines today by releasing a series of very graphic text messages that Tiger allegedly sent her during their relationship. Here is a sample of the ones released that got my loins burning.

– OK, I would like to have a threesome with you and another girl you trust.
– I want to treat you rough, throw you around, spank and slap you
– Have you ever had a golden shower done to you? … just morbid curiosity.
– You are my f**king whore. Hold you down while I choke you
However, Celeb Jihad has learned that these texts are just the tip of the iceberg, and that Joslyn has been saving the really dirty stuff for later. We were able to get our hands on some more alleged Tiger Woods text messages, and lets just say I haven't masturbated this vigorously since I heard Farrah Fawcett died of ass cancer. Don't take my word for it see for yourself:

– OK lets go to the Olive Garden. You can order the pasta primavera and I'll take it into the bathroom, jerk off into it, then watch you eat it.
– I want to suck a fart out of your a**hole and hold it in my mouth like a bong hit.
– Have you ever eaten another girl's sh*t out of a cup, then vomited it back into the cup, then watched as she drank the sh*t vomit, then tongue kissed her? … just morbid curiosity.
– You are my disgusting AIDS ridden c*ckgobbling c*m dumpster. I want to take a blowtorch to your nipples.
What did I tell you hot stuff!