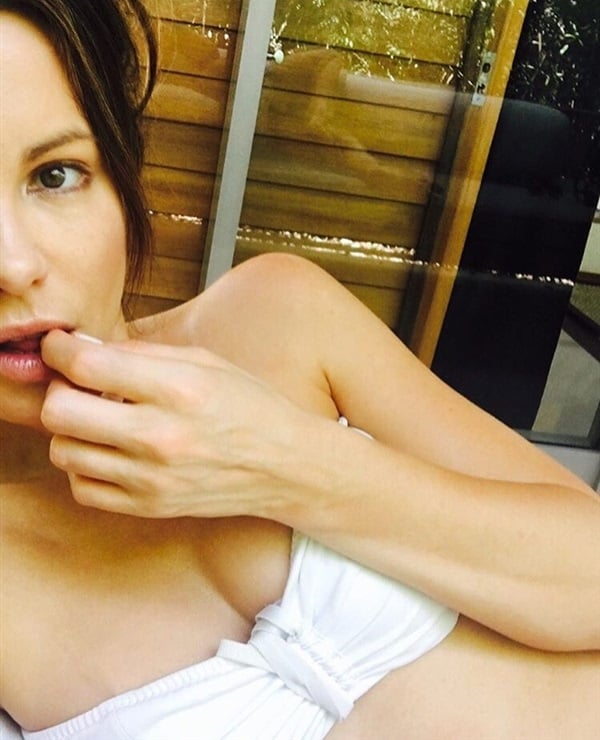 ---
Saucy old English tart Kate Beckinsale's career is undergoing a slutty renaissance, as she recently discovered how to prostitute her decrepit limey body on social media in photos like the bikini selfie above. While at the same time the video below of Kate dancing around completely nude behind-the-scenes of a photo shoot has been released to the Web.
Watching Kate Beckinsale wiggle around her withered limbs may be appealing to the hopelessly depraved infidel masses, but it does nothing but sicken us righteous Muslim men for the only time we'd enjoy Kate's wiggling is if she were tied to a post, doused in gasoline (from only the purest Saudi Arabian crude of course), and set on fire for her brazen crimes against morality.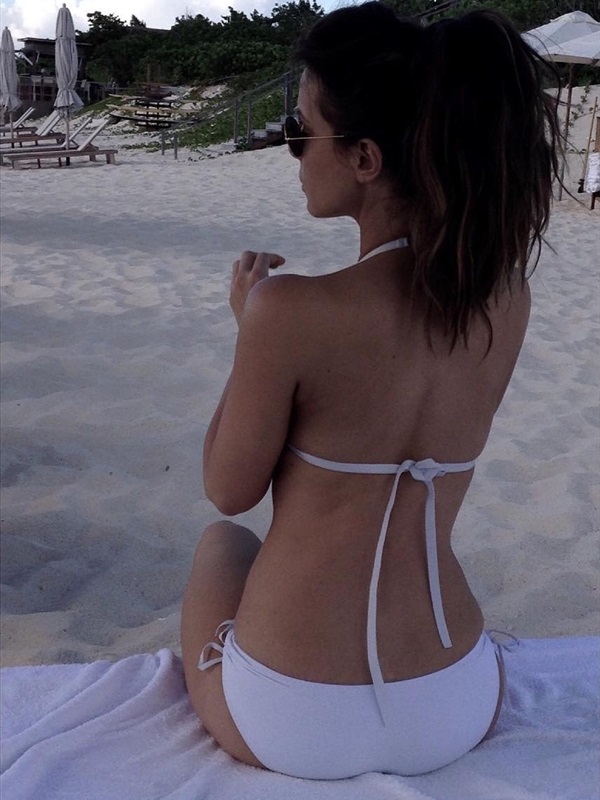 Certainly at 42-years-old Kate Beckinsale has no business suddenly exposing herself in nude videos or in bikini pics like the one above. However, if Kate's teenage daughter Lily Mo Sheen wants to keep it up (as in the photos here and here), us Muslims don't see a problem with it.