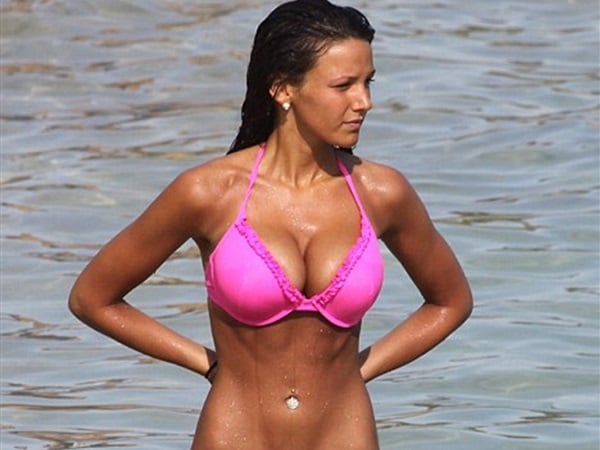 ---
Michelle Keegan is an actress on English TV, but more importantly she has the best bikini body in all of Britain.
As you can see in the bikini photos below, Michelle has an ample bosom perfect for the feeding of future Muslim babies, and a remarkably tight body and ass designed for performing long hours of hard labor out in the poppy fields.
After seeing these bikini pics there is no denying that Michelle Keegan is a high value female who's talents are being completely squandered in the homoqueer infested UK.
Sadly thanks to the recent "Brexit" vote, Islam's takeover of the UK has hit a speed bump. Of course us Muslims will still eventually triumph and establish the caliphate of The United Kingdom of Britianstan, but Michelle Keegan may no longer be worthy of our servicing our mighty Muslim man meats when we do.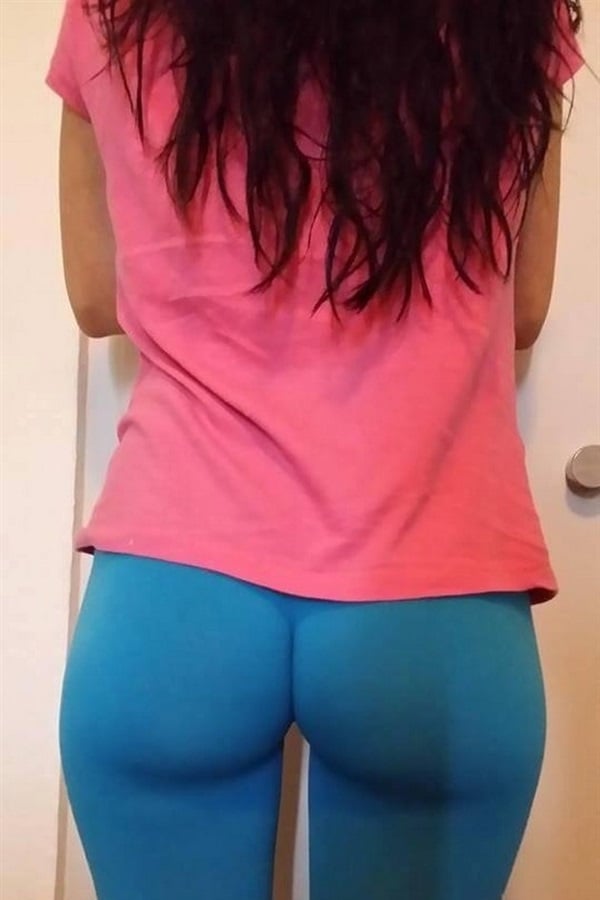 Although seeing Michelle's taut ass in yoga pants in the photo above, should give hope that her body may just hold out.