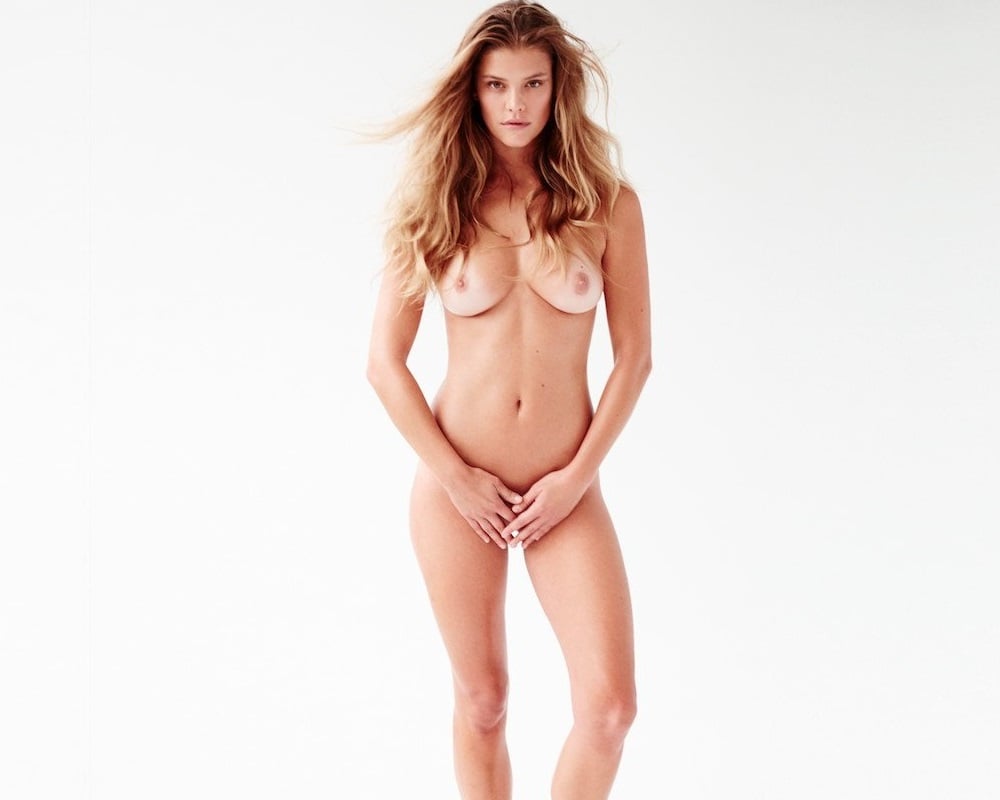 ---
The gallery below is the ultimate collection of Danish supermodel Nina Agdal's nude photos.
As you can see, Nina Agdal is no stranger to ocularly assaulting our pious Muslim eyes by showing off her perfectly formed titty meat and tight round Danish dumper. But her most offensive photo by far is the last one in which she wears a see through top that says, "A woman does not have to be modest to be respected."
This of course is ridiculous feminist propaganda that dumb Western whores like to tell themselves to feel better about being barren old shrews that no man will marry. The truth of the matter is that there is really only three things that a woman can do to earn a man's respect and they are… 1) Birth him many male babies 2) Plow over 3 hectares of land in a single day 3) Detonate their martyr vest at an Israeli checkpoint… And in all three cases a woman must be wearing a burka, and not have her bare boobies out flapping in the breeze.