---
The video above appears to feature an exclusive first look at Olivia Wilde's graphic nude sex scene from the upcoming remake to the Rodgers & Hammerstein classic musical "The King And I".
With heathen Hollywood having completely run out of original ideas, it is no surprise to see them remaking "The King And I". Of course the film will have a modern twist, for not only will Olivia's character "Anna" get her sin hole slammed by the King of Siam on the palace steps, but she will spend the majority of the movie criticizing his barbaric backwards kingdom for its mistreatment of the LGBTQ community.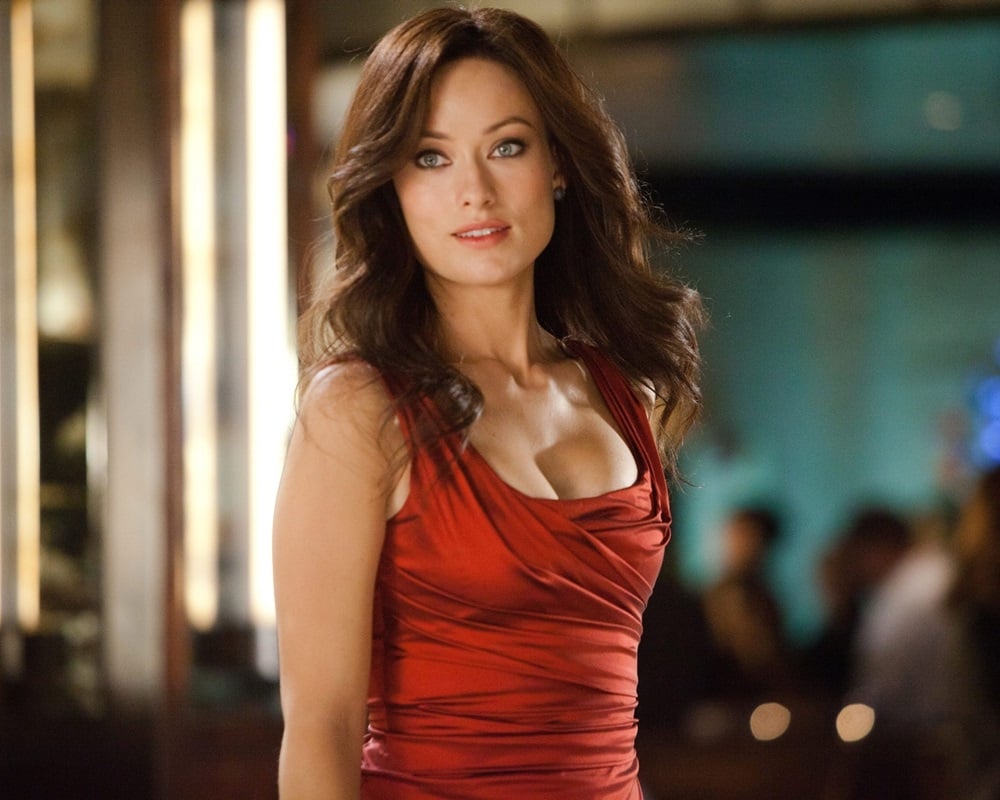 In the end the King will learn that this privileged progressive busybody woman knows better than him, and he will cut off his dick and become the first Queen of Siam. Thus inspiring his people to be more open and accepting of the courageous transsexuals.