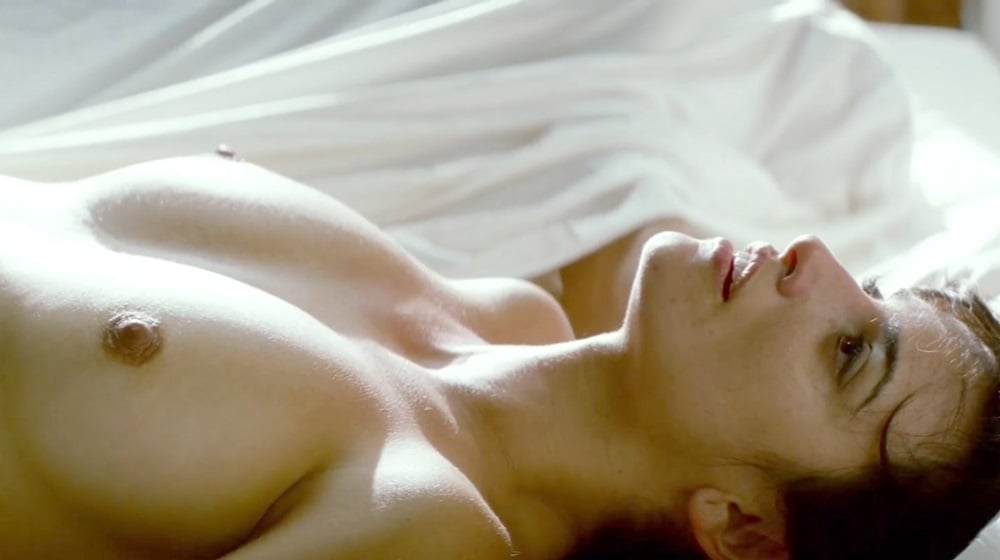 ---
The video clip below features Penelope Cruz's latest topless nude scene from the film "Broken Embraces" in high definition.
Penelope's rock hard nipples and heaving bosom in this video can only mean one thing… She is day-dreaming about the mighty massive meat scuds of us virile Muslim men.
Of course us undeniably handsome and ruggedly masculine Muslims are use to being objectified in such a manner by horny whores in the West, for our sexual prowess is legendary and our potent musk is irresistible.
In fact as you can see in the video clip above, us Muslim men are constantly being sexually harassed by lecherous ladies who are so overcome with desire at the sight of us that they can not resist vigorously rubbing their blasphemously unshorn sin beans even when out in public.