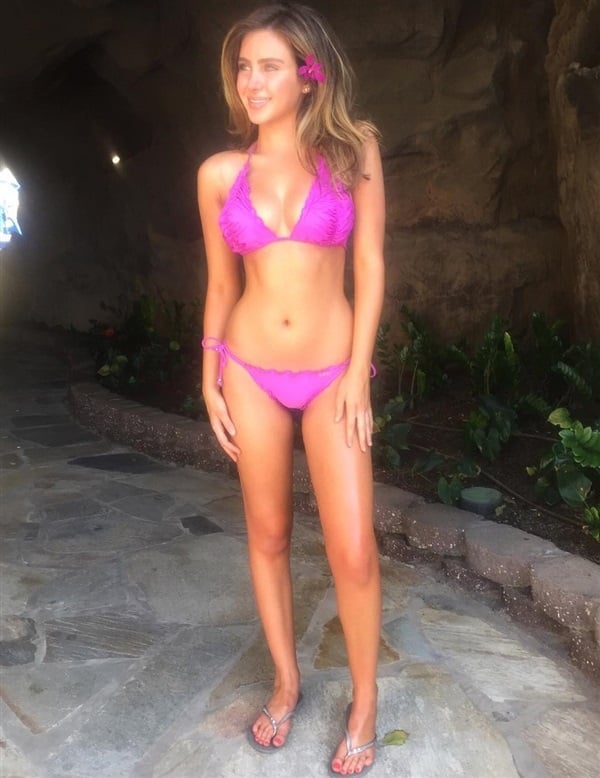 ---
Former Disney stars Ryan Newman (pictured above) and Peyton List (pictured below) both just turned 18-years-old last month, and that means they are now ready to start their transformation from wholesome family friendly teen stars to full blown gutter skank attention whores.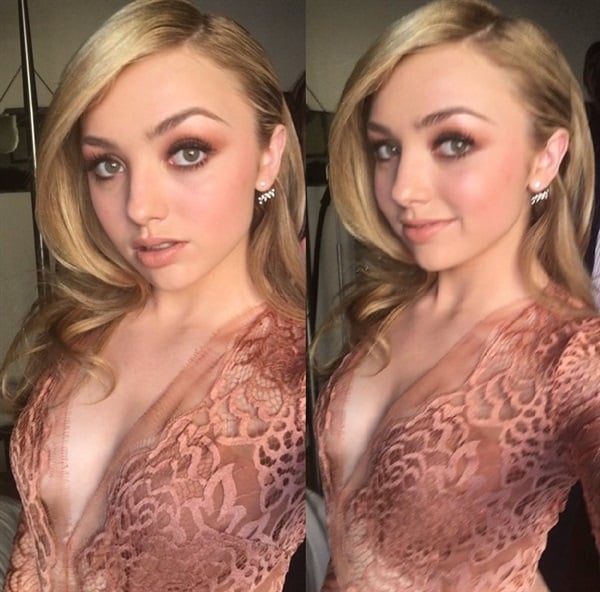 Ryan Newman appears to be eagerly embracing this new career path, as she hit the ground running by not only posting the hot pink bikini picture from above, but also this one below of her side boob and bottom of her ass cheek visible in ripped jeans.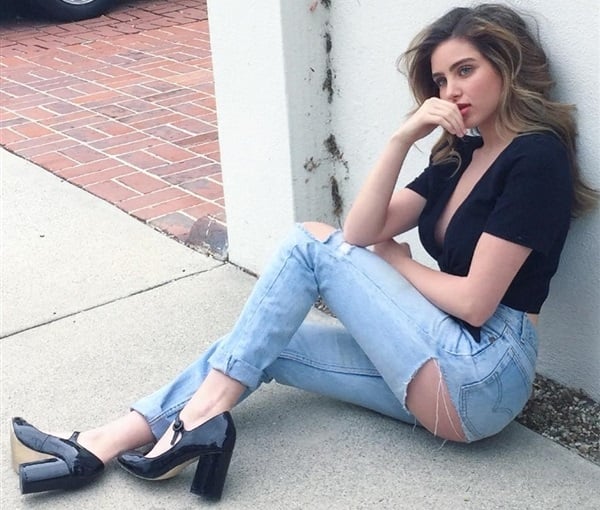 Peyton List on the other hand has been a little more timid in her inevitable decent into depravity, as she has only tested the waters with photos like the one below of her perky little titties in a sports bra.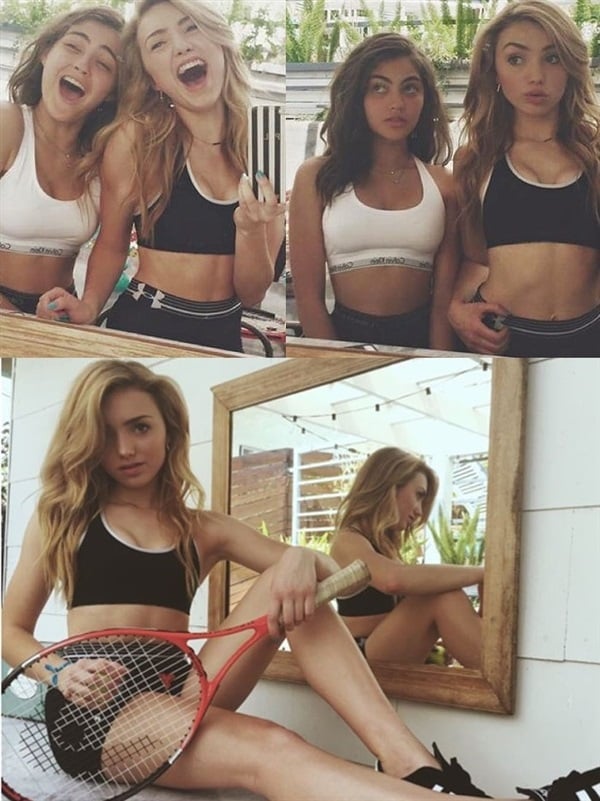 It really is anyone's guess which one of these Disney trollops will triumph as top tramp in this year's class. However, the one thing that is for the certain is that at 18-years-old the window for Ryan and Peyton to marry a virile Muslim man is rapidly closing.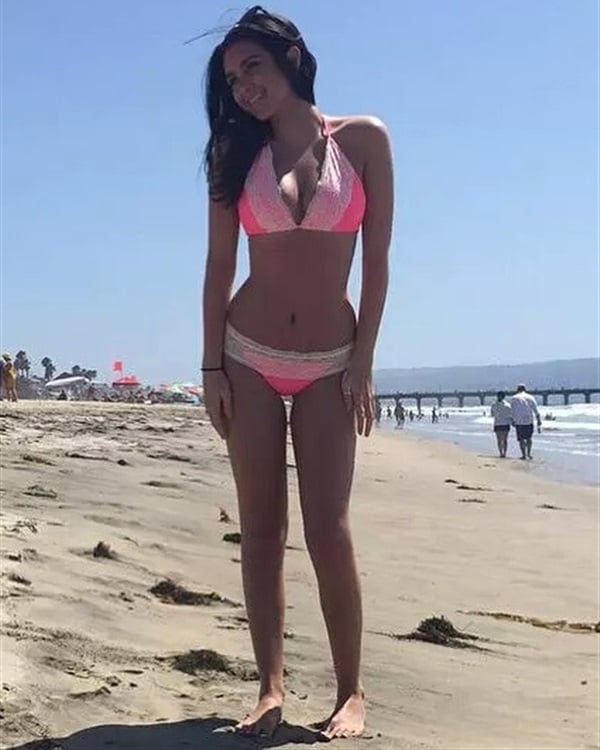 And with Ryan Newman constantly flaunting her nearly nude body in bikinis like in the photo above, and Peyton List promoting the blasphemous idea of female education in the graduation photo below, it is now highly unlikely that any self-respecting Muslim would still even consider marrying either one.