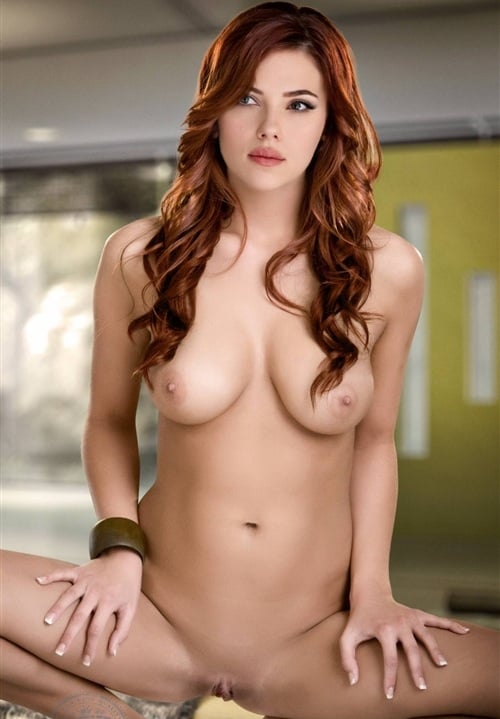 ---
In what appears to be an exclusive photo from the set of "Iron Man 3", Scarlett Johansson (reprising her role as "The Black Widow") squats down while completely naked.
Clearly Scarlett's Black Widow character is sneaking into the supervillain's base, and is trying to knock out the guards with the noxious fumes from her stinky lady hole.
If this is the type of action we can expect from Iron Man 3, then it is sure to be yet another Hollywood flop as us Muslims will not be going to the theaters.