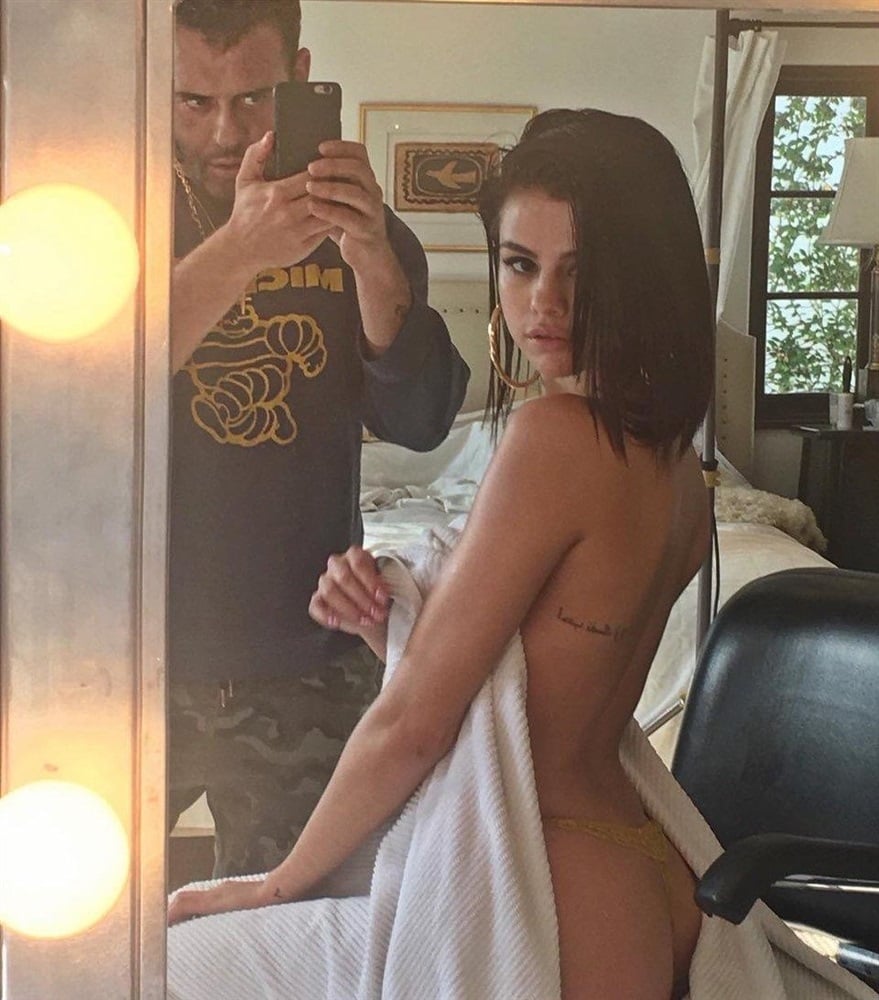 ---
As you can see in the selfie above, Selena Gomez has been kidnapped and is being held for ransom by cousin Niko from the video game "Grand Theft Auto".
Clearly this Selena Gomez thong picture is just the beginning, and if this guy doesn't get paid soon he will take even more photos of Selena's blasphemous body including one without that towel covering her sinful latina titties. Of course us Muslims don't usually respond to blackmail, but in this instance what choice do we have?
For if this situation is allowed to escalate who is to say how far this sick individual would be willing to go. In a nightmare scenario he may even release photos of Selena bent over and spreading her ass cheeks!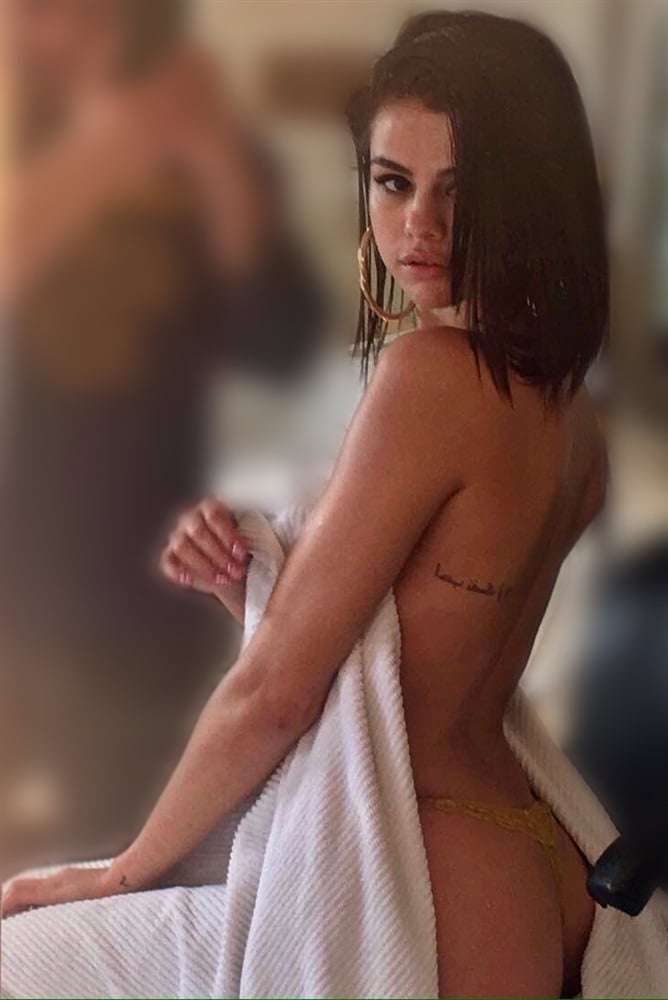 We certainly can not take that risk and so it is incumbent upon us righteous Muslims to raise the funds to put an end to this whorish hostage situation, for just looking at the lust in Selena's eyes in the pic above makes it clear that she knows her captor is willing to go all the way. I for one am ready to donate a camel hair blanket and a half bushel of figs to the cause.