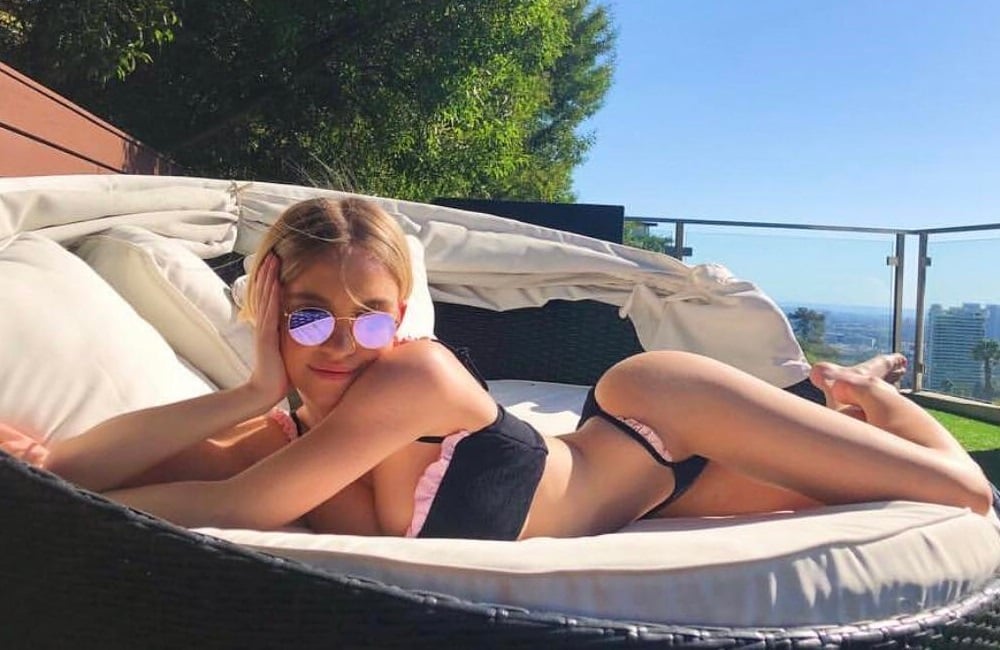 ---
As you can see from the video clips below, 21-year-old actress Sydney Sweeney just loves showing off her body.
Clearly Sydney is going to be the next big thing in heathen Hollywood… For not only did she have one of the best nude debuts of all time when she posed naked on the HBO series "Euphoria"…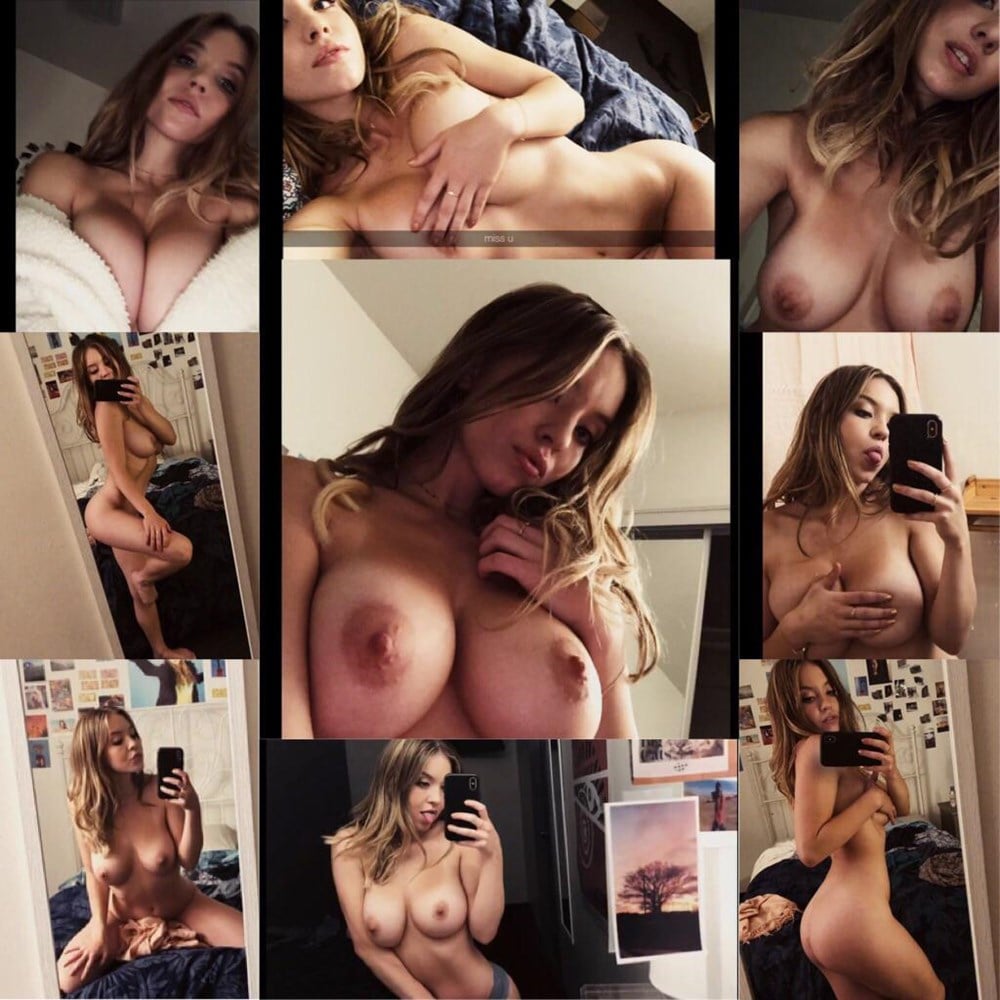 But she has continued her seductive showcasing of her sinful female flesh as a naughty horny cheerleader in the video below.
Yes, there is no denying that Sydney is one diverse and talented actress who can play everything from a nude slut to a saucy minx. It is just a shame that she has chosen the depraved path of being a whore for the Zionist entertainment machine, for now she certainly has a bright future ahead of her… As in the light emanating from the flames of the eternal Hellfire.