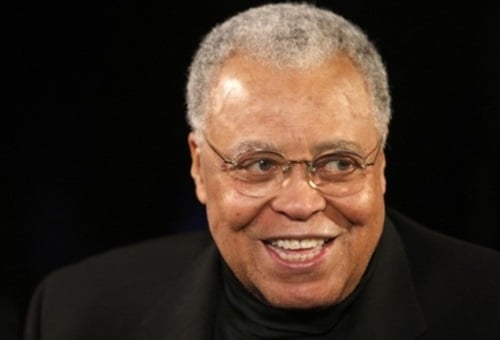 ---
James Avery, the actor who played Uncle Phil on "The Fresh Prince of Bel-Air", died today at the age of 65.
No word yet on James Avery's cause of death, but police have not ruled out foul play and are reportedly interested in questioning one "DJ Jazzy Jeff" on his whereabouts.
James Avery is survived by his 4 children, and 2 wives (both named Vivian but completely different in appearance). A memorial is scheduled for Saturday at the "Bel-Air Country Club", on the "coloreds" side.