As us Muslims know, most celebrities are not actually human, but rather shape-shifting reptilian creatures hell-bent on destroying the human race for the profit of the Zionists and the glory of their lord Satan.
Thanks to advancements in the Jew sciences of airbrushing and Photoshop, celebrities have been able to keep their horrible true forms hidden… until now.
As you can see in the before and after airbrushing photos below, the true nature of the heathen celebrities is finally revealed, and it is frightening.
---
Penelope Cruz
---
Madonna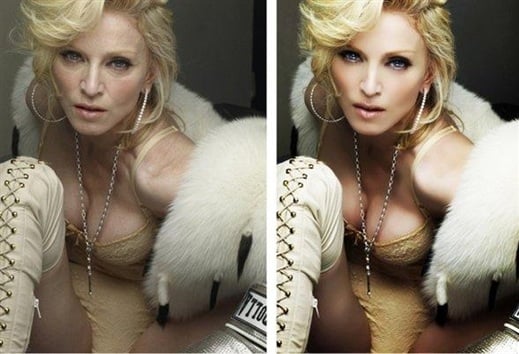 ---
Mariah Carey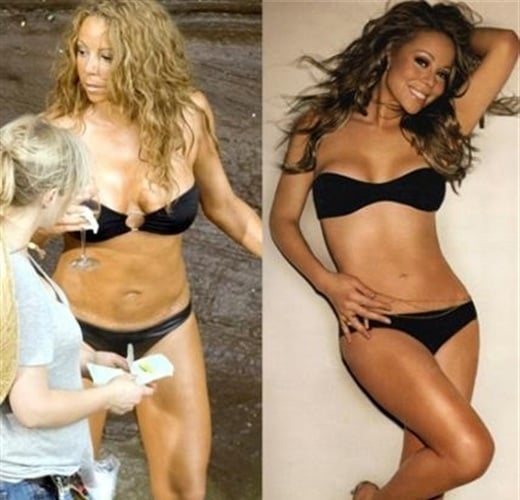 ---
Kourtney Kardashian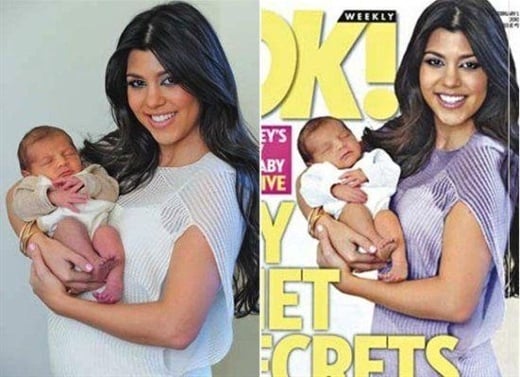 ---
Keira Knightley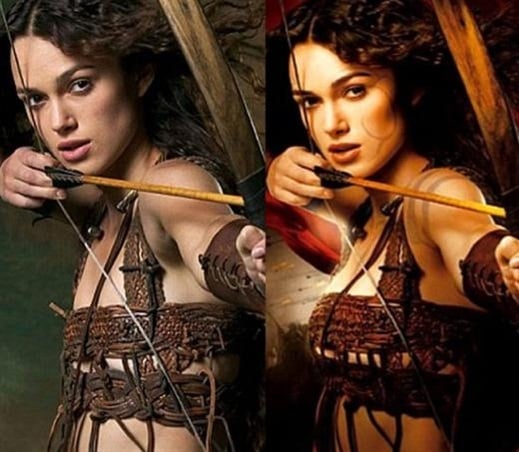 ---
Jessica Alba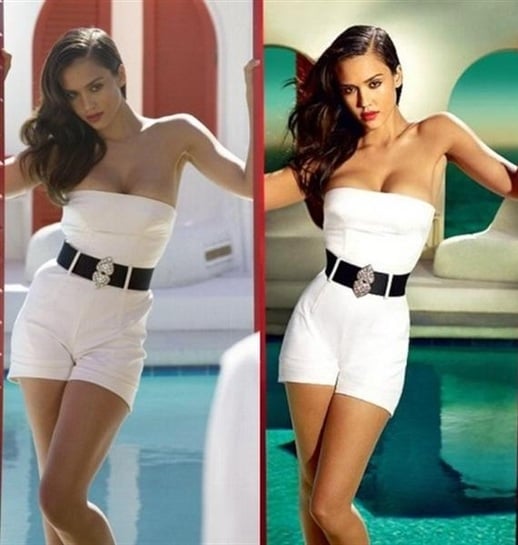 ---
Faith Hill
---
Britney Spears