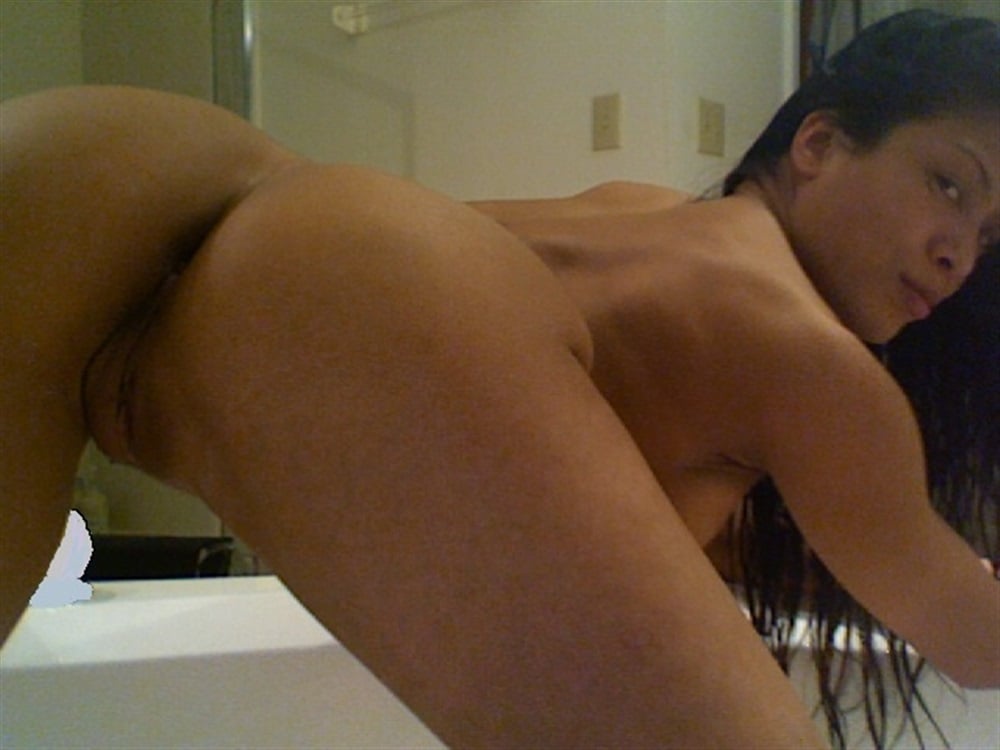 ---
As you can see in the photos below, WWE Diva Melina has finally had her full set of nude pics leaked online.
Melina certainly has a pleasingly masculine nude body, but even though she is severely lacking in sinful femininity it is still haram for her to expose her naked flesh like this. Thankfully with her strong muscular back Melina can balance the scales of justice and avoid a lapidation if she submits to a lifetime of servitude performing hard labor on a Muslim's poppy plantation.
Melina will no doubt not hesitate to take us up on this most generous offer, for she clearly worships our mighty Muslim meat scuds, even going as far as to build a replica of one in her bedroom. Of course our flesh poles are generally much larger and thicker than the one that she is grinding her ass on in these leaked pics. Although Melina did well in having it constructed out of steel to mimic the hardness… Even though diamonds would have been even more accurate (though quite a bit pricier).